We create first-class apps for Android, iOS and Windows. Great user experiences and intuitive interfaces are at the heart of all our apps. Expertly made cross-platform and native apps, working with leading edge technology.
We are passionate about helping people. At Lama Apps, we do the heavy lifting to take ideas from concepts to app stores. Designed and developed with best practices, our products are built for scale. Take a look at some of our apps below.
Buses Due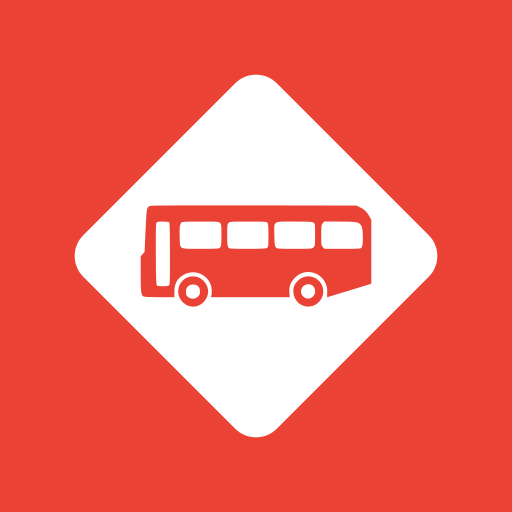 London's best Bus app that is making everyone's public transport journeys easier. Buses Due provides instant bus times for all 20,000 stops in London on your phone for FREE!
Crazy Cashier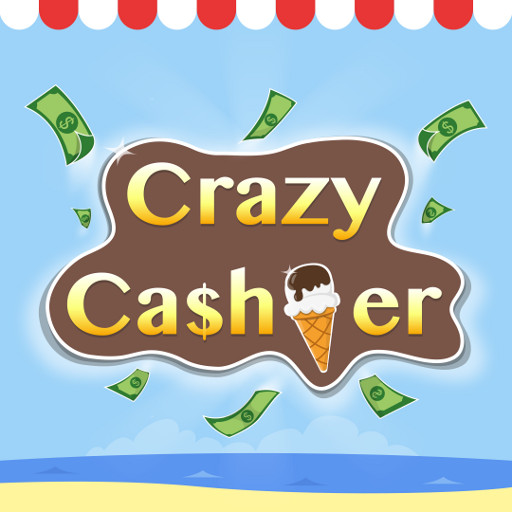 Practice your mental math skills as you play the role of an Ice Cream van cashier. This cashier simulator is a fun educational math game and excellent exercise for your brain!